A photo talks better than a thousand words. A good quality photo can help a homeowner and realtor's listing property sell 32% faster than a house with a low-quality image. We prepare the occupied and vacant property before photos. We declutter the occupied home, de-personalize the home, and brighten up space for better image presentation.
Why decluttering is so important before putting up the pictures in the MLS?
Imagine yourself going to a restaurant recommended by your friend, he said the food is amazing, and when the waitress placed your plate on the table it looks unappetizing. Well, it works the same in real estate. As an owner and/or agent you want everyone walking inside your home to be able to pictures then self in the space. The prospective client needs to feel welcoming, refresh, and tranquil.
The client will make a decision in their mind based on the first 5 seconds they spend on the property. I'll help you they fall in love with the property in the first 5seconds. 
What's Include…
Service Start At $675 
Phone consultation
Proposal
30mins. home survey
2.5 hrs Organization
Declutter, and styling your with existing furniture
(Extra furniture and accessories available upon request at a cost)
Color recommendation
Two Pictures per room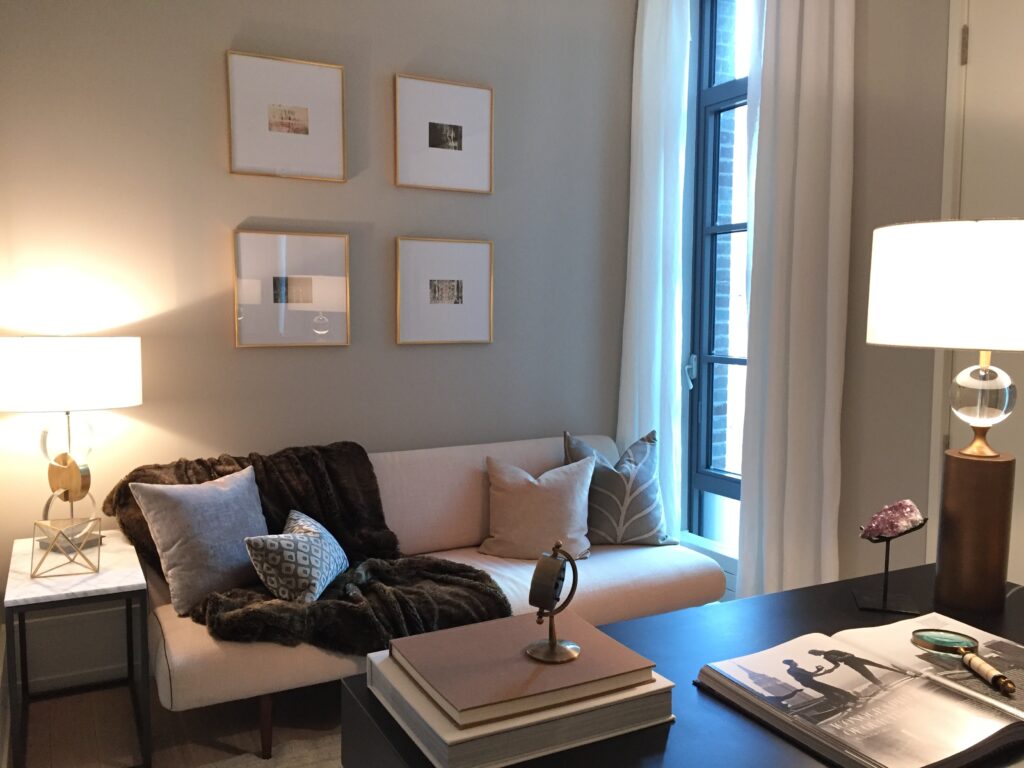 Let me guide you through the process...
There are strategies that can help you organized and declutter your home on your own. Allow me to help you with that. It's ok, you don't need to hire a professional for you to know these simple tricks.  Below I have attached a questionnaire that will help you organized your home to your desires. If you need further handhold reach out to us.
Take advantage of the free questionnaire by filling in the information below.